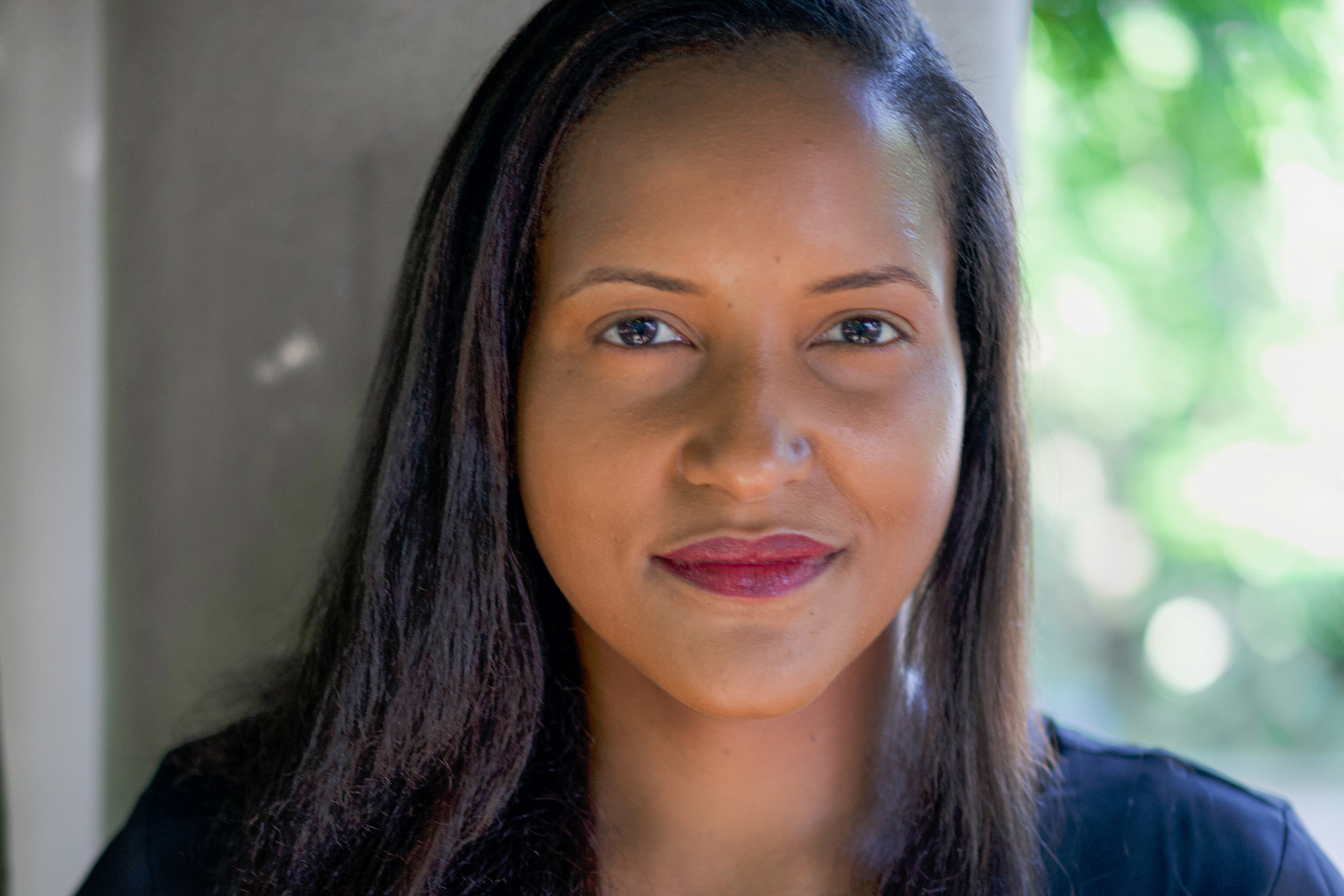 Darden Grad wants to bring color to the Stock Photo Marketplace
Additionally, InColorStock offers photographers a 50% royalty rate which is among the highest on the market. This is by design as I believe that content creators should be adequately rewarded for their work. InColorStock has some niche competitors which I think is a wonderful thing. I believe there is room for other stock content sites that have an emphasis on culturally and racially diverse people. It is good for the market when there are more opportunities, it is good for us as a country when there are more inclusive images, as images are a powerful way to shape culture, and it's good for photographers and videographers to have more opportunities being able to license their work for their location.
Q. How far has InColorStock advanced in its development? Are you looking for investors? Can organizations searching for stock photos now use InColorStock? If so, how do you go about it?
Q. InColorStock has its first collection of stock photos currently available on the site and customers can immediately sign up and purchase editorial, commercial, or standard licenses for these photos and download them instantly.
I'm also getting more stock content for the site. What does that mean? I spend many nights and weekends reaching out to photographers who have portfolios of photos that go well with InColorStock. I spend hours reviewing photo portfolios on websites and on Instagram. This is actually one of my favorite parts when running InColorStock, but also the most time consuming. It's content sourcing, and for a content business, it's everything.
InColorStock is a two-way marketplace platform, which means I have to build two sides of the company – the stock content library and the customer base to license the photos. So far I've managed to sign three photographers to InColorStock, which means that I get the right to license their photos. I still have a long way to go, but I am encouraged that three photographers have placed their trust in me to license their work.
Q. What were the main challenges?
A. InColorStock is a purely digital business. There is no such thing as a physical product. I can't go to a farmers market to sell a drink or open a pop-up shop and sell an item of clothing. It's all online. So the biggest challenge is developing a digital marketing strategy to accelerate the pace at which I acquire stock photos for licensing from photographers.
I completed my MBA in May and then enrolled in a digital marketing course through UVA in the fall. I know! The learning continues. This digital marketing course gave me the tools to develop a digital marketing strategy to identify and reach photographers.
From now on I will contact you directly and have set up a workflow that enables me to reach at least three new photographers every week. I'm learning that getting a photographer of interest to sign a license agreement is just like getting a new customer to buy a product. But in this case I am selling photographers on InColorStock as a product and all of it online.
Q. What do you enjoy most about your full-time job as Managing Producer of POLITICO Live? And how do you find enough time in the day to run a start-up?
A. POLITICO Live is the live journalism platform for POLITICO. As Managing Producer, I design and execute all editorial content on the platform, from interviews with the White House press officer, Jen Psaki, to summit meetings with executives from Salesforce and Ikea, members of Congress, governors, mayors and activists as well as a town hall series Racial inequality.
Since the COVID pandemic began, I have directed the content and delivery of more than 300 live news events. My work also includes strategic collaboration with marketing, audience engagement, and product teams.
My favorite part of all of my work is coaching POLITICO journalists for their interviews. It is truly an art and a science not only to ask the right questions about what is new and essential, but also to master how to ask those questions in order to coax what we need to know.
How I find enough time to work full-time and work in my company depends on a combination of factors in my opinion. First, I worked out my goals for each quarter. So for the fourth quarter of 2021, it's all about digital marketing strategy, and there are certain performance metrics associated with that. I know pretty well that there are a number of tasks that I have to do each week and devote nights and some of my weekends to doing it. So having structure helps reduce the stress of working full time in the news business, which can be chaotic, and helps run my business.
But of course I have my days like everyone else when I'm human and feel overwhelmed. On days like these I have a mantra – "What is the only thing that can be done today? Just do one. "I have also connected with a lot of founders inside and outside Darden and it helps to talk to other founders because they understand it.
Q. What are your long-term goals for the company?
A. My long-term goal for InColorStock is to build a premier address for high quality stock content that represents culturally and racially diverse people in the United States in an authentic and organic way. When someone comes across an image on the website it should resonate and it doesn't feel like we're trying to show a very superficial view of diversity. There is no tokenism.
In the short term, I would like to sign 100 photographers on the platform next year.