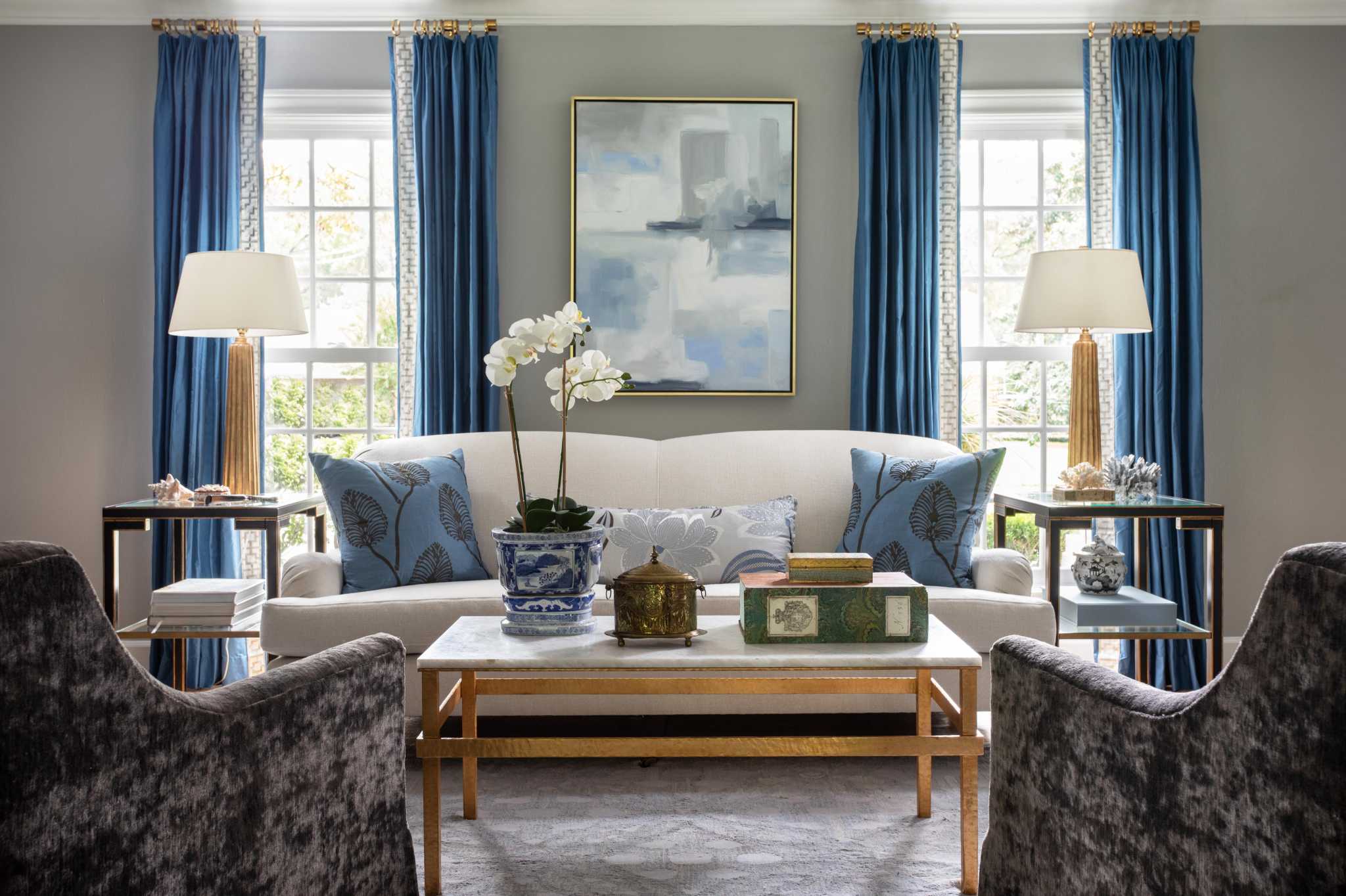 Westside's empty nests give their 1960's home a stylish update
In the 24 years that Jenni and Paul Bredthauer spent in their wilchester at home, they've hosted dozens of soccer reel sessions for their three sons, entertained friends at their couples' supper club, and hosted many holiday dinners and parties.
As a young married couple, the Bredthauers bought this two-story home on the west side of town in part because Jenni grew up there and she thought it would be the perfect place for her kids — Ben, now 31, Max, 28, and Will, 26 — to be. Paul grew up in Memorial, so he was all about it when it came to that part of town.