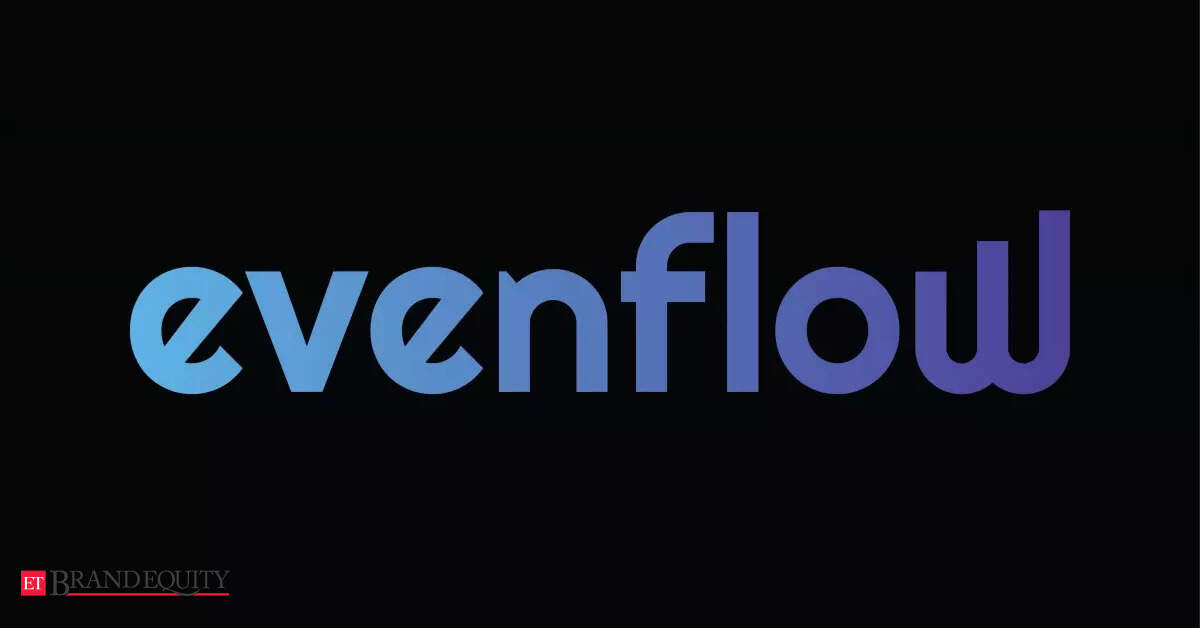 Evenflow overhauls visual and brand identity, Marketing & Advertising News, ET BrandEquity
Ecommerce aggregator Evenflow has unveiled its rebranded identity, reflecting its mission to acquire and grow at least 100 digital first brands over the next few years.
As part of the rebranding, the company's brand identity, website and visual identity were completely overhauled.
The "w" shaped stages in the new logo stand for "stages of step growth". Blue gradients were used to reinforce the same belief and emphasize that growth is a multi-stage process.
Jyotsana Singh, Head of Marketing at Evenflow, said: "The rebranding exercise was conducted by our internal branding team, which included both strategy and design. This team has also conducted rebranding exercises for the brands previously acquired by Evenflow. This exercise was conducted to establish who we are and communicate that to everyone associated with Evenflow – vendors, employees and stakeholders."
Utsav Agarwal, Chief Executive Officer and Co-Founder of Evenflow said: "We started Evenflow 12 months ago and it was a bit difficult for us to identify as a brand, but during this journey with our employees, vendors and stakeholders, we certainly have an accurate idea of ​​what our DNA looks like and we felt it was time to communicate that. We stand for removing all restraints on the growth of any seller label we acquire, and that's what our rebranding is about – unlimited growth."