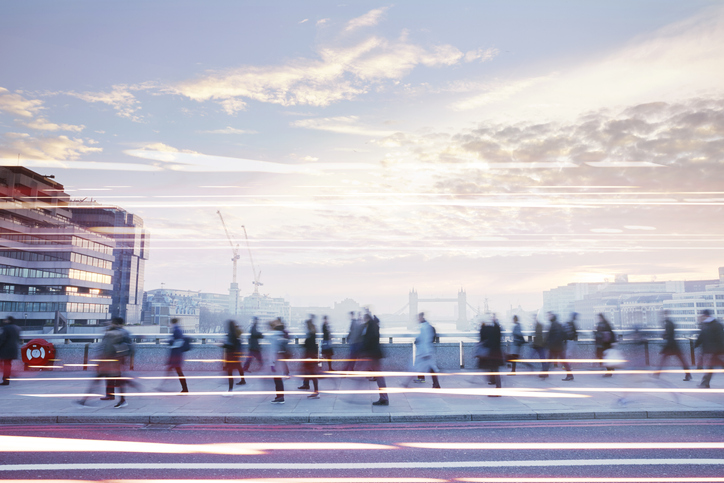 Commentary: Slices of life by Jill Pertler – The opposite of "busy"
I know a lot of busy people.
They use calendars to remind them of their appointments and commitments. They pull out their phones to see if they have 15 minutes of free time sometime in the coming week or maybe a month. They talk about the business of busyness because it's important stuff. It's all inclusive sometimes. Often because there is no escape. It is the price of success, prestige, happiness, self-respect and fulfillment in life; busy leads to all of these and more.